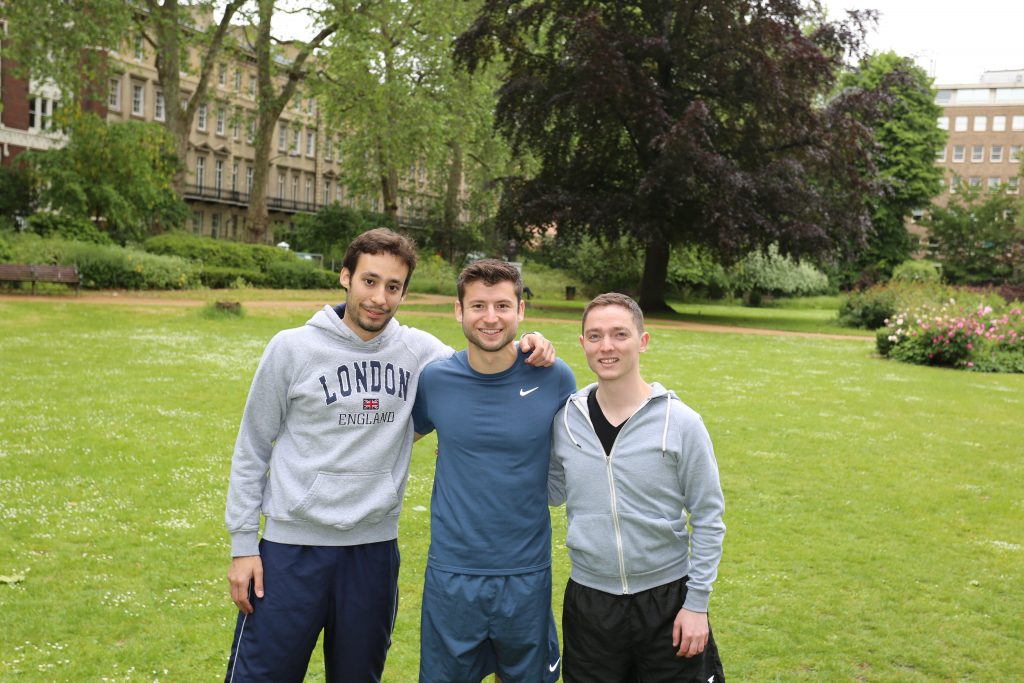 A team of doctoral students working on the GIFT-Surg project are running the Royal Parks Half Marathon this October
Luis Garcia-Perraza, Michael Ebner and Stefano Moriconi will be running to fundraise in support of Bliss at the upcoming race, a UK-based charity that helps babies born prematurely or sick and a key partner of GIFT-Surg.
Bliss provides guidance for families and supports ground-breaking research into fetal and neonatal healthcare. The charity is a member of the GIFT-Surg Public and Patient Advisory Group, offering advice on research priorities and outward communications for the project. The group meets 3 times a year in order to involve those directly affected by the project outcomes with the progress of the technology and it's ethical considerations.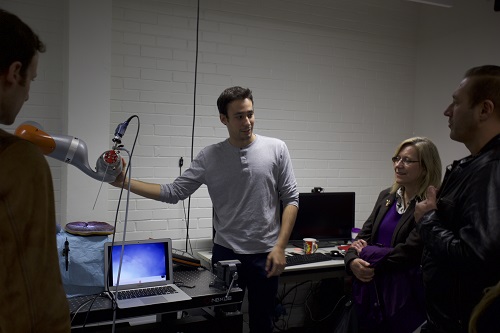 The students are all training for their doctorate under the EPSRC Centre for Doctoral Training in Medical Imaging, which offers PhD projects specialising in the latest imaging methodologies in healthcare. This area of research can be applied to improvements in fetal medicine and the students are developing contributions such as better internal visualisation for surgeons and bespoke pre-surgical planning through automatic analysis of MRI data. It is hoped that outcomes like these will enable more accurate and wider treatment availability for complex fetal interventions.
In light of their research and involvement with the charity to date, Luis, Michael and Stefano decided to form a team to participate in the upcoming Royal Parks Half Marathon. The race will take place on Sunday 09 October 2016 on a 13.1 mile route through Central London. The team will be busy fundraising for Bliss between their training sessions in order to support the charity's vital work. Fundraising events will be advertised on our events page in due course.
To support Stefano, Michael and Luis in fundraising for Bliss, donate via their JustGiving page:
To find out more about Bliss and their work to improve fetal and neonatal healthcare, visit the Bliss website:
To find out more about our Patient and Public Advisory Group please visit:
GIFT-Surg doctoral students fundraise for Bliss