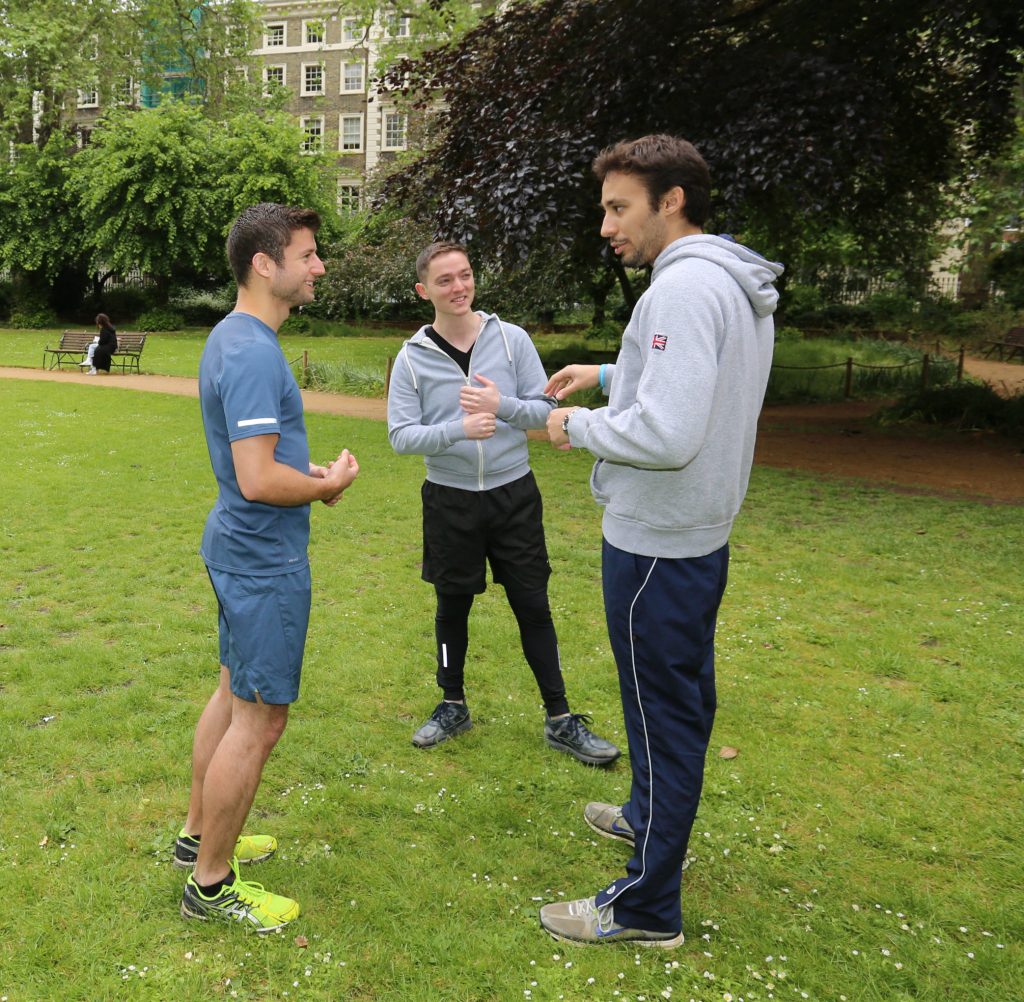 The team of GIFT-Surg doctoral students running the Royal Parks Half Marathon in support of Bliss are putting on a Fundraising Pub Quiz! The quiz will take place on Thursday 15 September from 7-11pm at Mully's Basement Bar on the UCL campus.
Join us for a pub night out with games, quizzes and exciting challenges, all in aid of the GIFT-Surg for Bliss fundraising campaign!
What will my ticket include?
The ticket price of £12 will cover:
Entrance to the venue
One free drink
Participation in the Pub Quiz and prizes for the winning team
Participation in a raffle
Food from an international buffet
How can you offer such a programme for only £12?
The fundraising team rely on the generosity of our supporters. When you register for a ticket, we ask where possible that you bring a dish of traditional food from your home country to share with your fellow quiz-goers, as a celebration of the international UCL community.
Prize donations will be gratefully received – from bottles of wine to spare gift vouchers, all prizes are welcome!
What do I do next?
Contact gift-surg-info@ucl.ac.uk to reserve a ticket – and please let us know if you're able to bring a dish.
Quiz teams should have no more than 8 players – sign up as a team or join a team on the night.
Everybody is welcome – from friends and family to peers and colleagues! Not UCL affiliated? No problem! We will put you on the guest list.
We look forward to seeing you at 7pm on 15 September!
Can't make the pub quiz? You can still donate to the GIFT-Surg for Bliss campaign and support Bliss in their vital work to help babies born premature or sick:
To find out more about Bliss and their work to improve fetal and neonatal healthcare, visit the Bliss website:
EVENT: GIFT-Surg for Bliss Fundraising Pub Quiz | 15 September